My remote video coaching sessions are designed to be an easy and convenient way to improve your horse's way of going or your own riding/horsemanship through video analysis. Remote coaching is like having a pocket coach – available without the need to wait for your weekly slot, and avoiding any travel costs that might incur when having a coach come to you. It's a support system to help you reach your goals, whether it be ridden or on the ground, at a time and place most convenient to you. No need to work around your coach's availability, or struggle with balancing your time!
This system allows me to offer coaching anywhere, so even if you're outside the areas I cover physically (or live in a remote area), you can still have access to coaching sessions. Though it's not the same as me coming to your yard to coach you in person, this is also a neat way to get a feel for the type of feedback you would be getting if you wished to build a rapport prior to booking a coaching session with me.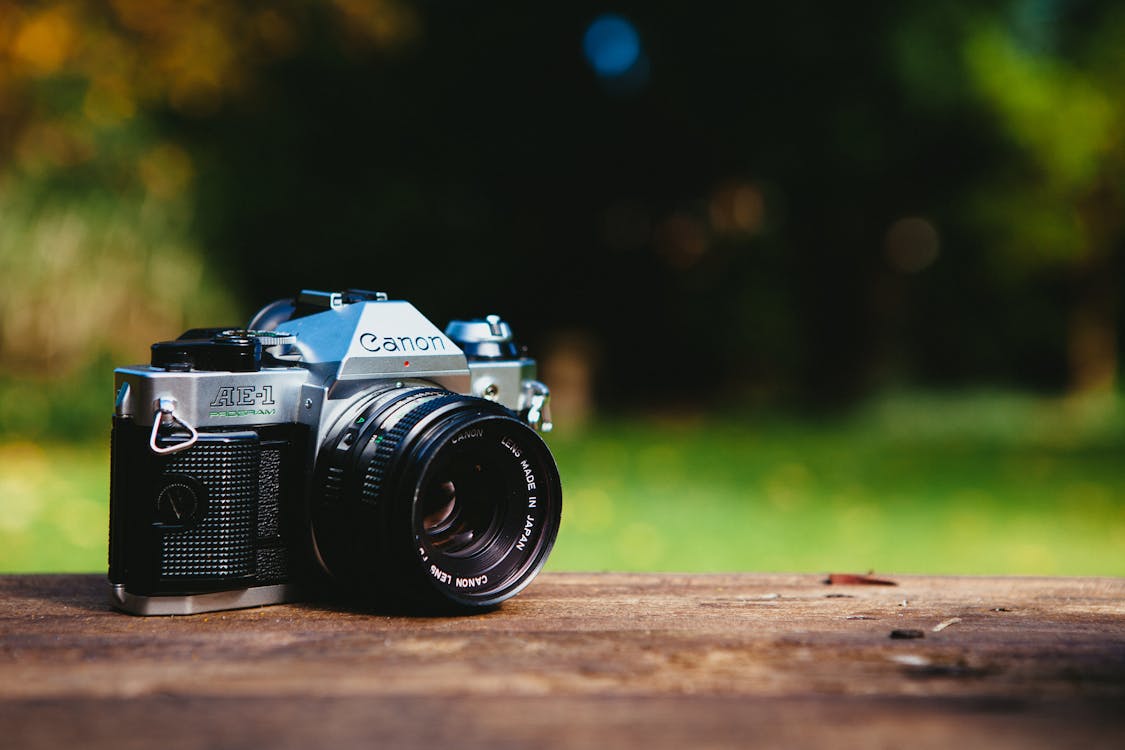 Here's how it works:
You register your interest either through messaging my

Facebook page

, by email, or by text. Just send me a message and let me know you'd like to have a remote coaching session!

Once the session/s have been paid for (through PayPal or bank transfer), I then send you a little questionnaire so I can get to know you, your horse, and any goals/problems you have.

You then return the questionnaire, and upload the video you wish me to analyse (up to 20 minutes in length) to either Dropbox or YouTube (privacy settings are available to ensure your video can only be seen by you and I).

If the video is shorter, you can send it via Facebook Messenger or WhatsApp to make things easier.
You will receive your detailed analysis within one to two days of uploading/sending your video. I will try to be as quick as I can at getting back to you, however, so depending on my schedule, you could get your feedback in the same day! Just let me know if you require your feedback within a certain timeframe and I'll do my best to return it to you by then. Analysis will be in the form of a written feedback sheet in a PDF document via email or through another medium (Facebook or Whatsapp) if you prefer. If you wish to discuss your feedback over the phone, this can also be arranged.
What You Get
My coaching method is focussed on positive psychology, and correct horse and rider biomechanics. I'm here to encourage you, offer constructive criticism to help you achieve your goals, and also to recognise when you've achieved those goals or made an improvement, no matter how small. All goals, even small ones, should be celebrated, and it's hard to recognise those sometimes when we get caught up in a problem, or when something's not going right.
When purchasing one session, you'll receive detailed analysis of your video. This could be on anything you choose, from addressing a specific problem you're having with your horse, to your general position in the saddle. Whatever you need help with or pointers on, I'm here to set you in the right direction. I'll also offer tips for improvement, beneficial exercises to work on (for you and your horse!), and any other relevant advice or recommendations I can offer. One session is often good for fixing simple problems or if you simply want some pointers or ways to improve things on your own.
When purchasing two sessions, you'll receive analysis of the first video you send me, along with points of improvement and exercises to help you make meaningful improvement. We'll then decide on a time frame for you to work on what we've talked about, and when you're ready you can send me a second video. Then we can look at the improvements you've made and any further steps you need to take to progress further. The two session option is often ideal for those needing a little more support working on something, as I'll be available to answer any other questions you might have within your time frame. The second video also lets you know you're on the right track, gives us a chance to revise and discuss any further issues, and more importantly recognise what's going right!
⭐Videoing Tips⭐
Film landscape/horizontally so I can see as much of what's going on as possible.
Make sure the quality of your camera/phone is enough to see what is going on – grainy images are harder to analyse!
If possible, try zooming in as the horse moves further away and back out as they move closer. Alternatively, if you're doing this solo – set your camera up so you can see as much of the space you're working in as possible.
Try to film with the sun behind you if it's a particularly sunny day. This reduces glare and makes things easier to see.
1 Session | £6 (Was £10)
2 Sessions | £10 (Was £18)
Get in touch today to book your session!
You can text, email or send me a message via my Facebook page here to answer any further questions you may have.